Discover the list of Monkey Points
Monkey Donkey bikes are hosted by our partners. You need to go there to rent them.
Since May 2021 Monkey Donkey spreads its fleet with new local partners in Brussels.
This list is in constant evolution. Check our map regularly to discover the new additions.
To reserve a bike, download the Monkey Donkey App (for Android / for iOS) and reserve the bike of your choice!
To ensure access to your bike,
always check the opening hours of our partners
before making your reservation!
Monkey Donkey relies on a network of partners who agree with our philosophy of storing bicycles at night and making them available for rental during the day.
Vous souhaitez héberger des Monkey Donkeys dans votre commerce, votre association, votre comité de quartier… ?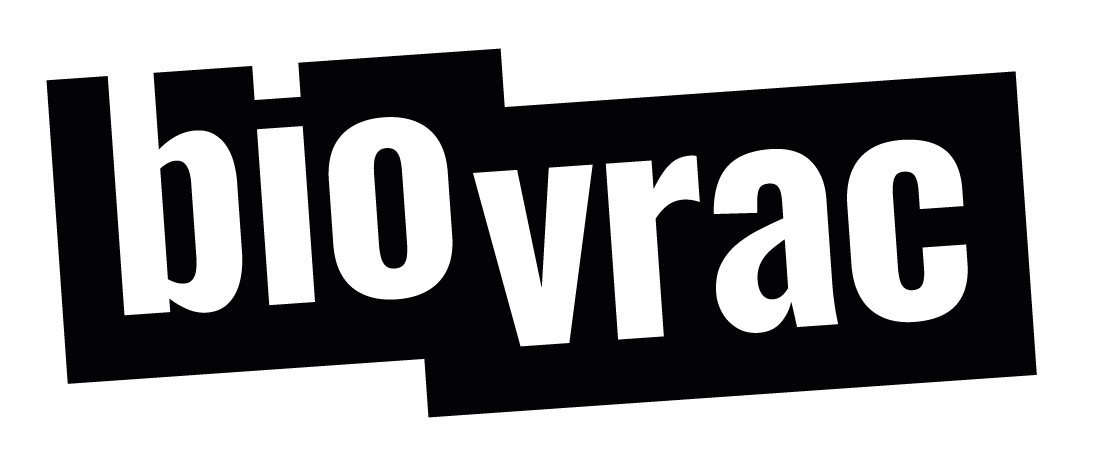 144 Rue Meyerbeer
1180 Uccle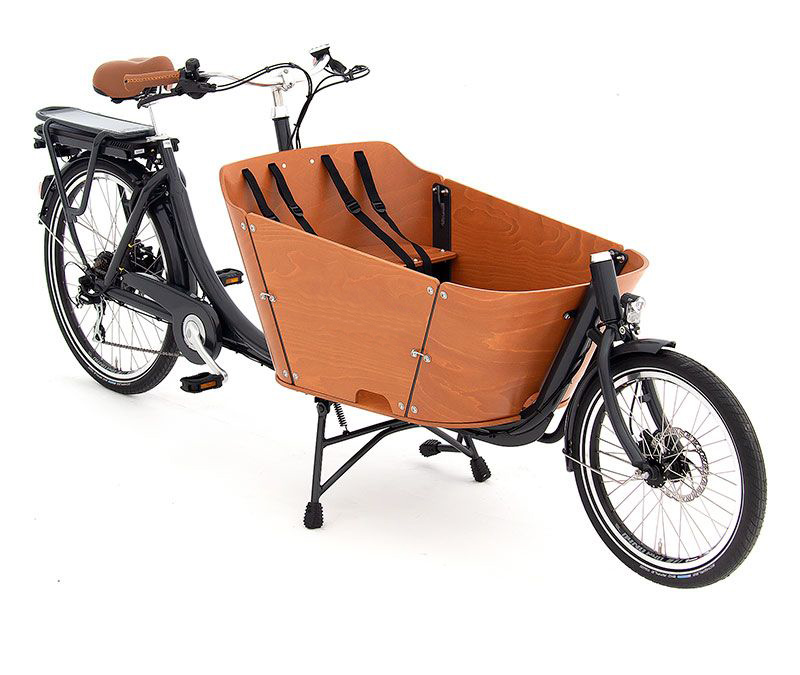 Schedules :
Lu: Fermé
Ma: 10h-19h
Me: 10h-19h
Je: 10h-19h
Ve: 10h-19h
Sa: 10h-19h
Di: 10h-19h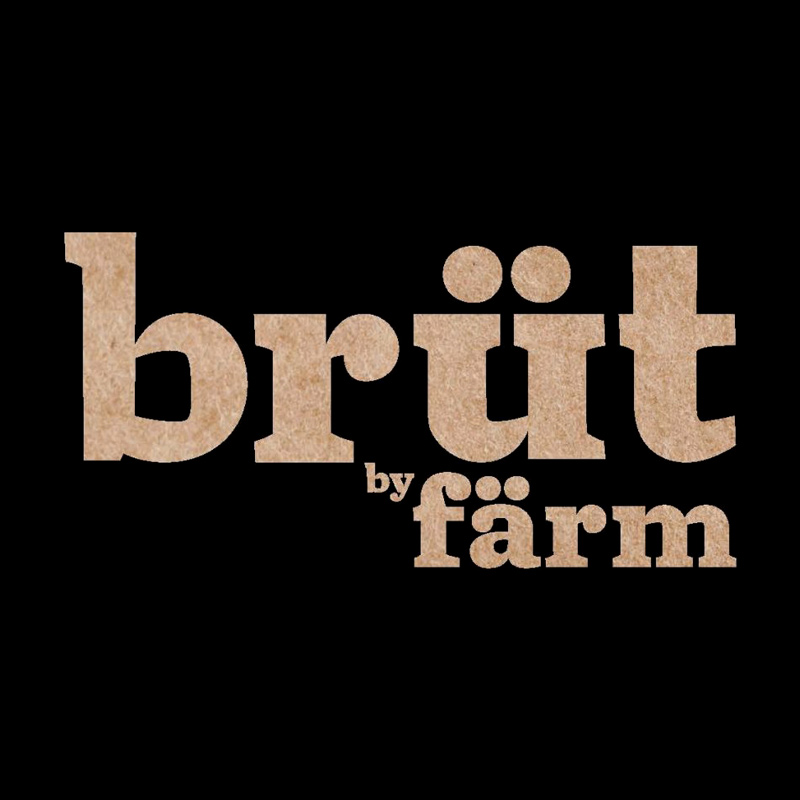 528 Chaussée De Waterloo
1050 Ixelles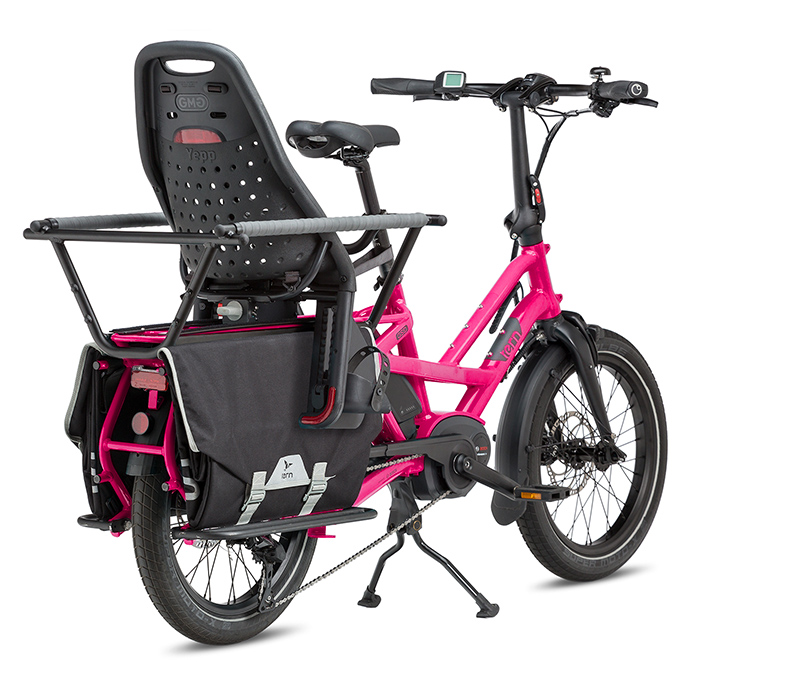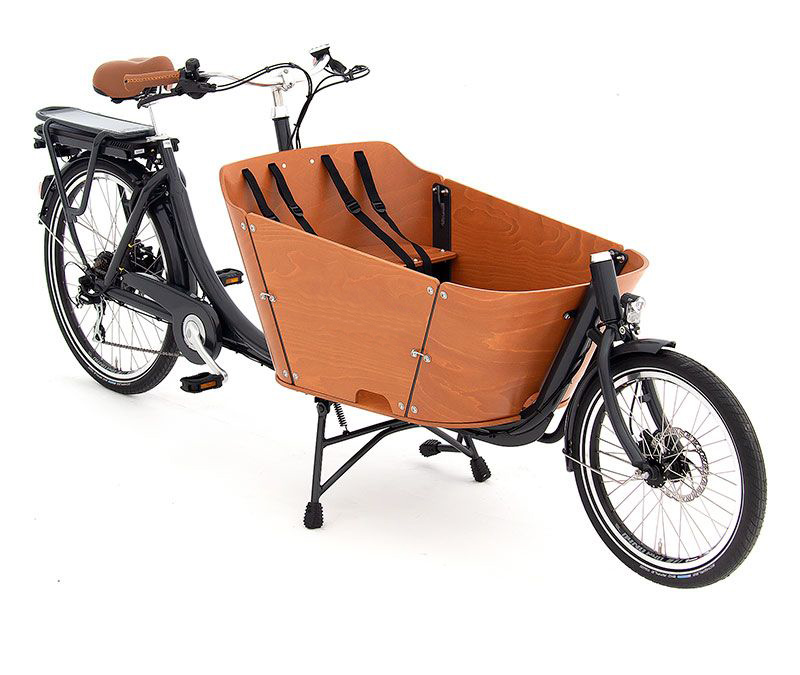 Schedules :
Lu: 9h30-19h30
Ma: 9h30-19h30
Me: 9h30-19h30
Je: Fermé
Ve: 9h30-19h30
Sa: 9h30-19h30
Di: 9h30-17h30

383 Avenue Rogier
1030 Schaerbeek
Schedules :
Lu: 9h30-19h30
Ma: 9h30-19h30
Me: 9h30-19h30
Je: 9h30-19h30
Ve: 9h30-19h30
Sa: 9h00-19h30
Di: Fermé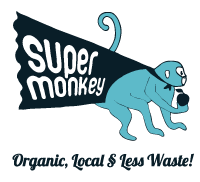 18/22 Rue de Tamines
1060 Saint-Gilles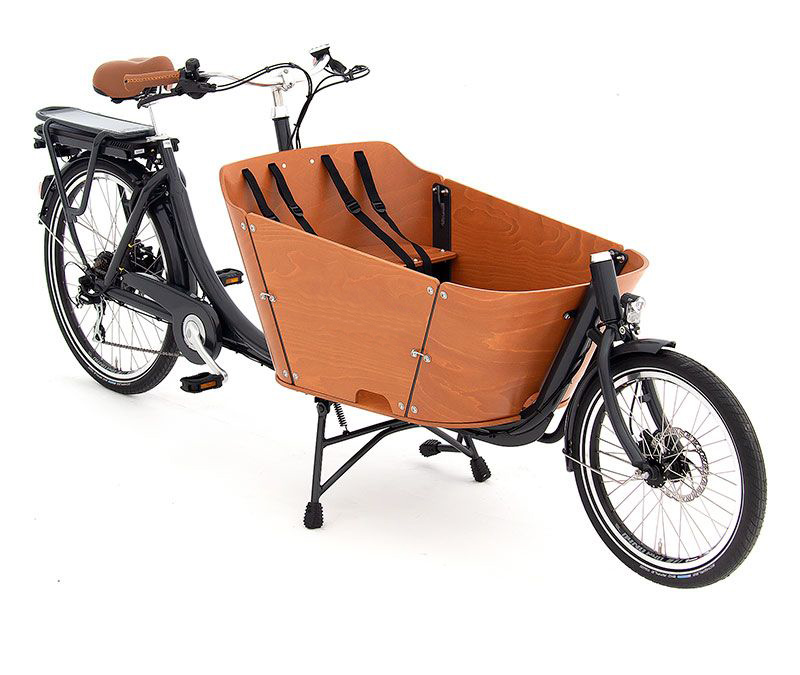 Schedules :
Lu: 9h-19h50
Ma: 9h-19h50
Me: 9h-19h50
Je: 9h-19h50
Ve: 9h-19h50
Sa: 9h-19h50
Di: Fermé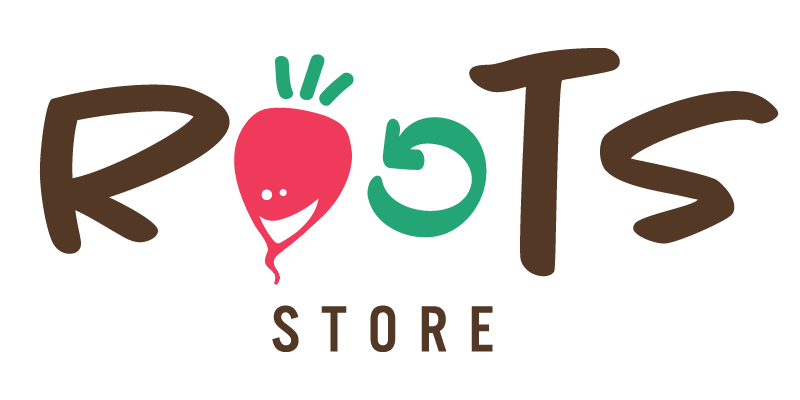 45 Avenue Michel-Ange
1000 Bruxelles
Schedules :
Lu: 10h-19h
Ma: 10h-19h
Me: 10h-19h
Je: 10h-19h
Ve: 10h-19h
Sa: 9h-16h
Di: Fermé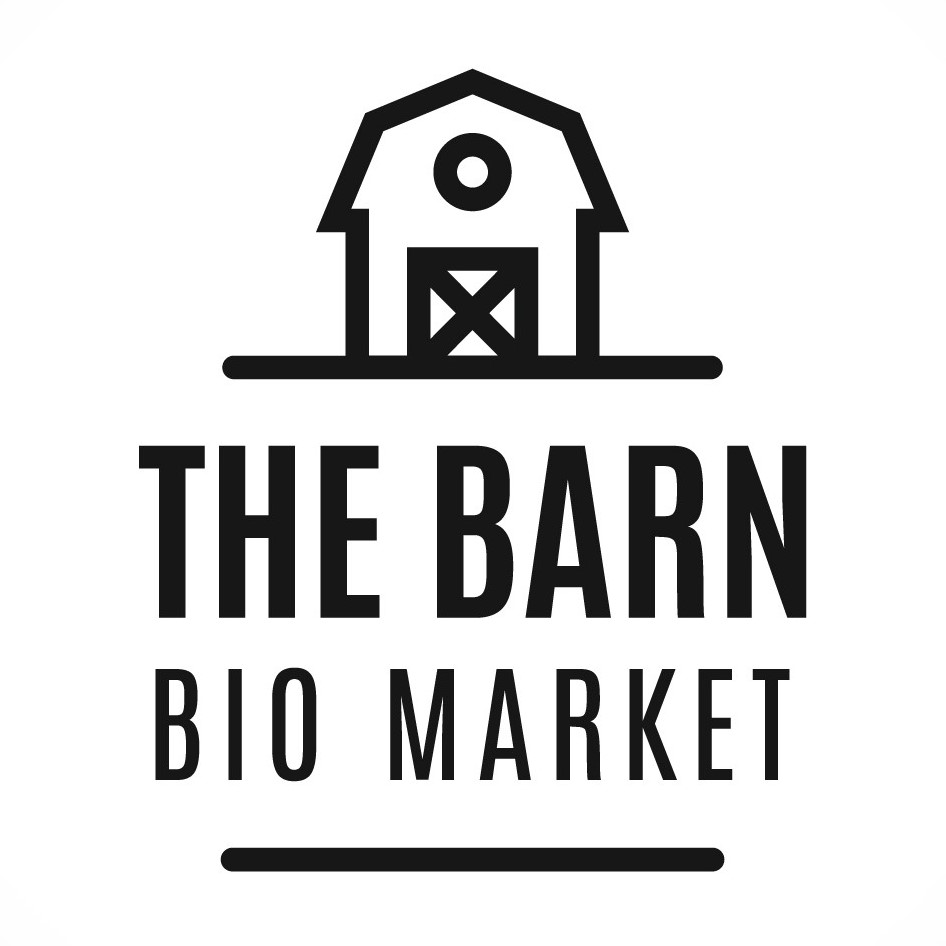 Chaussée de Charleroi 92
1060 Saint-Gilles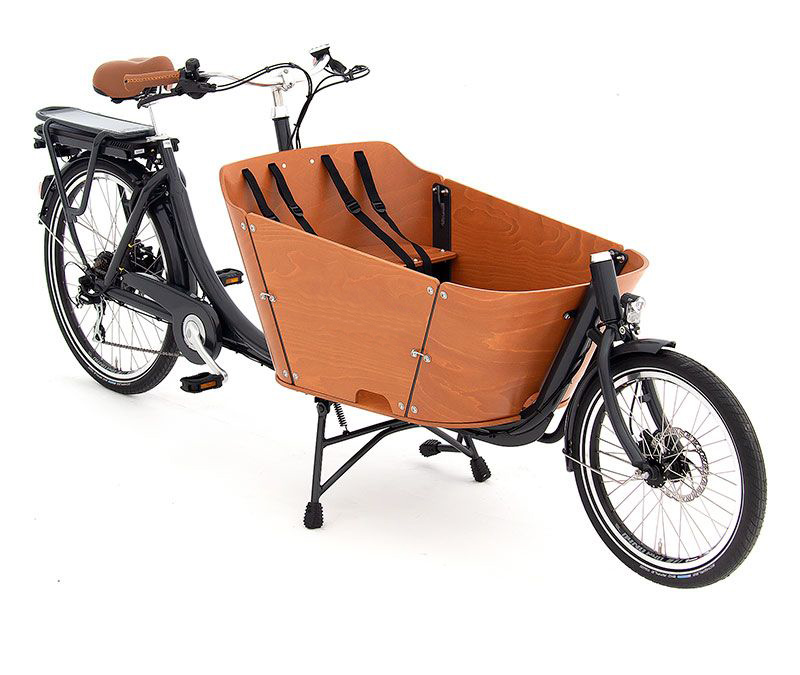 Schedules :
Lu: 13h-19h30
Ma: 10h-19h30
Me: 10h-19h30
Je: 10h-19h30
Ve: 10h-19h30
Sa: 10h-19h30
Di: 8h-11h45

Rue Fernand Bernier 15
1060 Saint-Gilles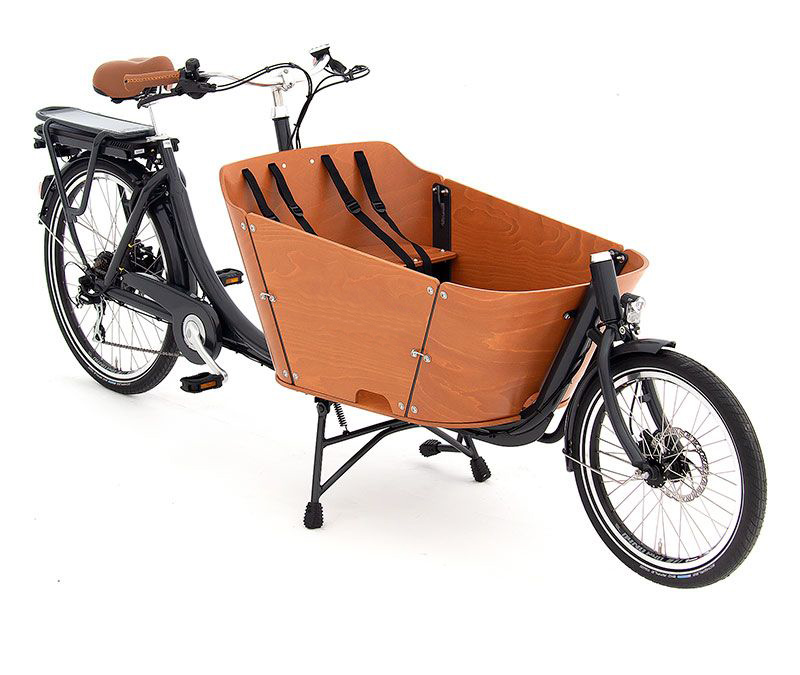 Schedules :
Lu: 9h-17h30
Ma: 9h-17h30
Me: 9h-17h30
Je: 9h-17h30
Ve: 9h-17h30
Sa: Fermé
Di: Fermé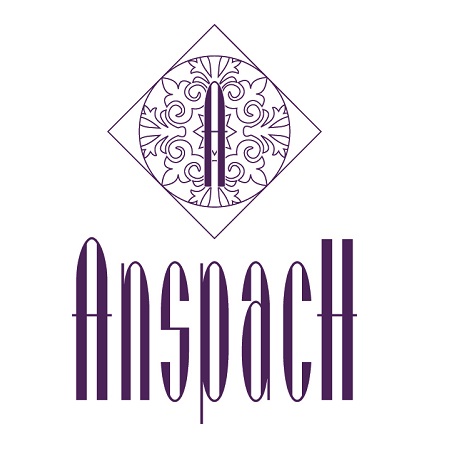 24 Boulevard Anspach
1000 Bruxelles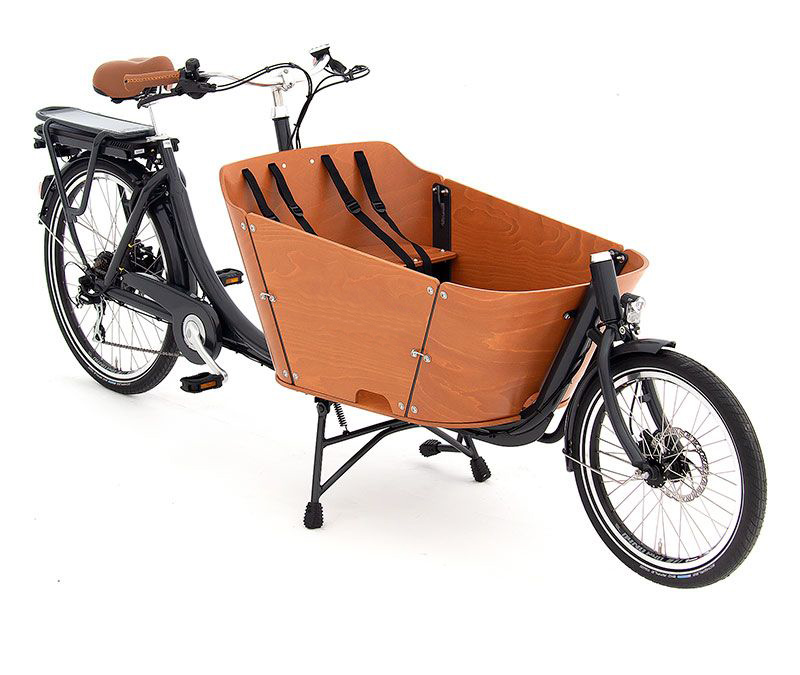 Schedules :
Lu: 10am – 7:30pm
Ma:10am – 7:30pm
Me: 10am – 7:30pm
Je: 10am – 7:30pm
Ve: 10am – 7:30pm
Sa: 10am – 7:30pm
Di: Closed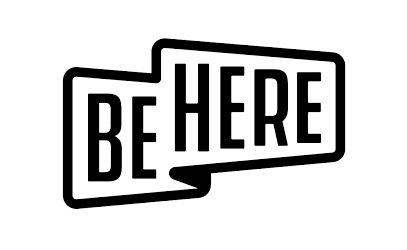 4 Rue Dieudonné Lefèvre
1020 Laeken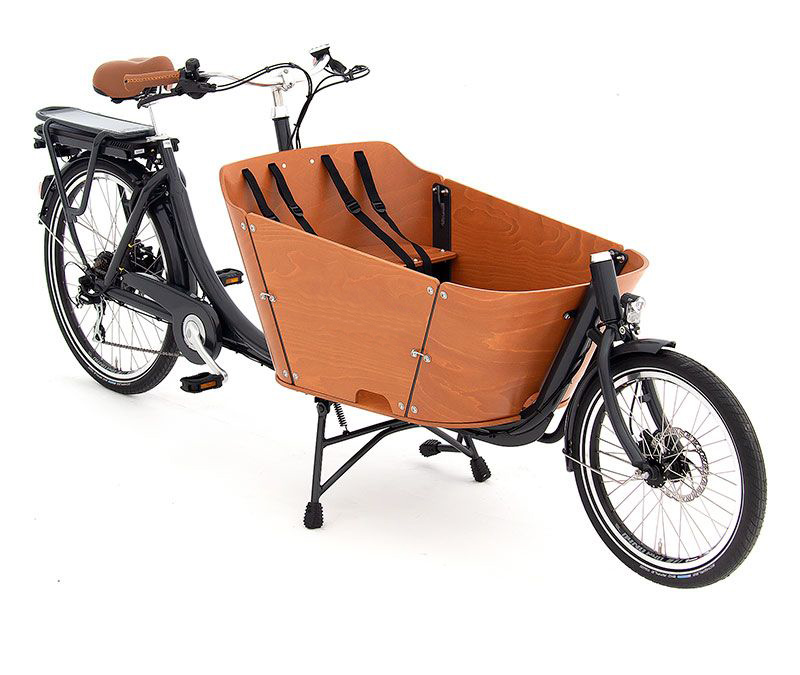 Schedules :
Lu: 4pm–7pm
Ma: 10:30am – 6:30pm
Me: 10:30am – 6:30pm
Je: 10:30am – 6:30pm
Ve: 10:30am – 6:30pm
Sa: 10:30am – 4pm
Di: 10:30am – 4pm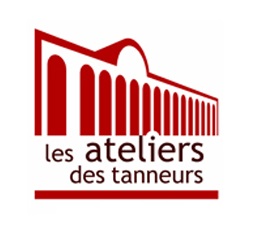 58-62 Rue des Tanneurs
1000 Bruxelles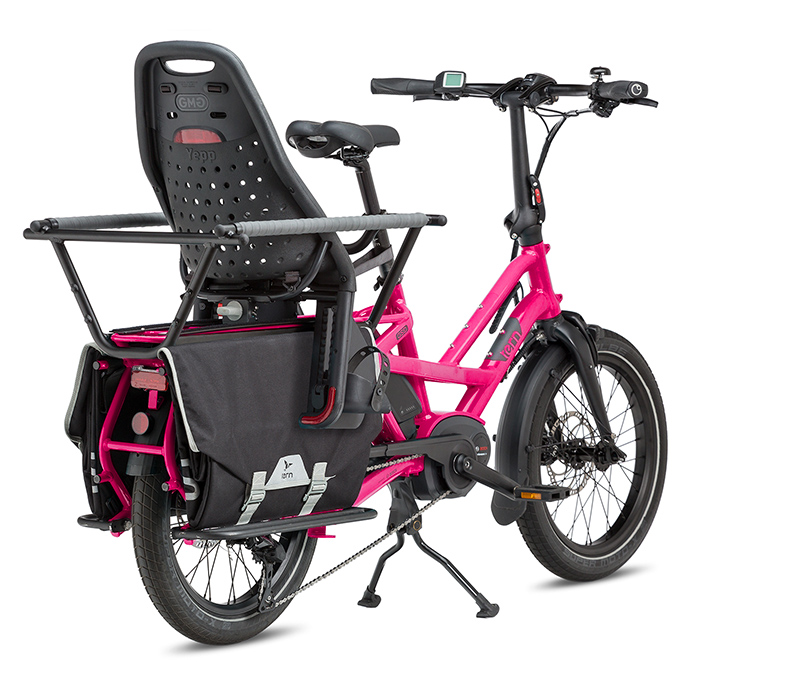 Schedules :
Lu: Closed
Ma: 10:30am – 5:30pm
Me: 10:30am – 5:30pm
Je: 10:30am – 5:30pm
Ve: 10:30am – 5:30pm
Sa: 10:30am – 5:30pm
Di: 10:30am – 5:30pm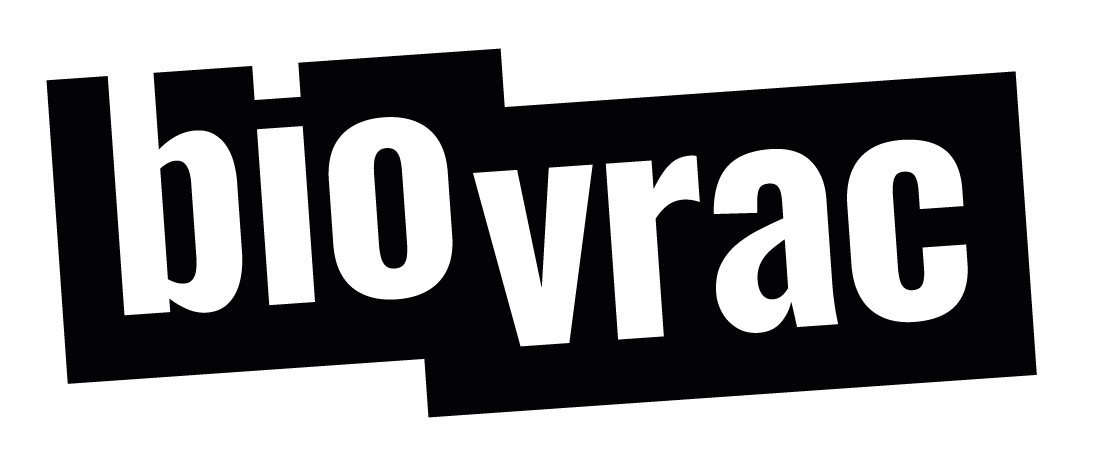 51 Rue Georges Raeymaekers
1030 Schaerbeek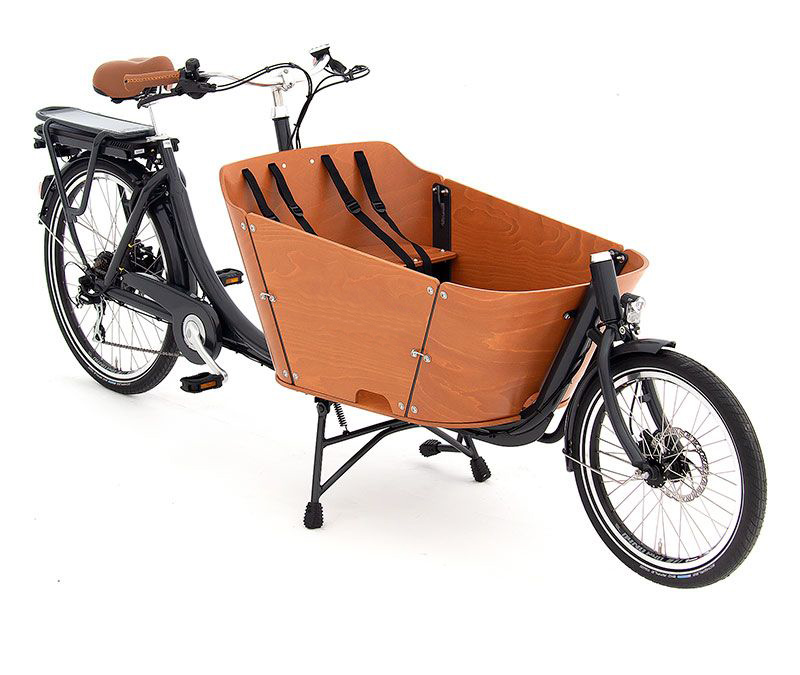 Schedules :
Lu: Fermé
Ma: 10h-19h
Me: 10h-19h
Je: 10h-19h
Ve: 10h-19h
Sa: 10h-19h
Di: 10h-19h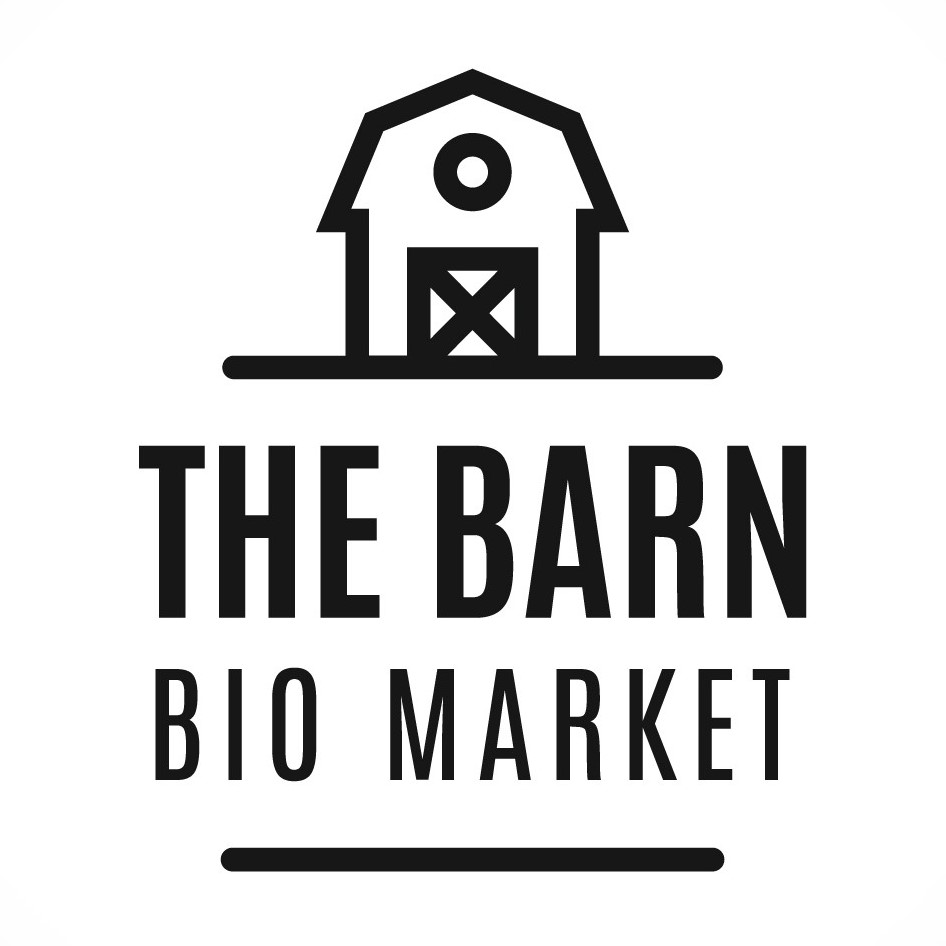 Rue de la Tulipe 22
1050 Ixelles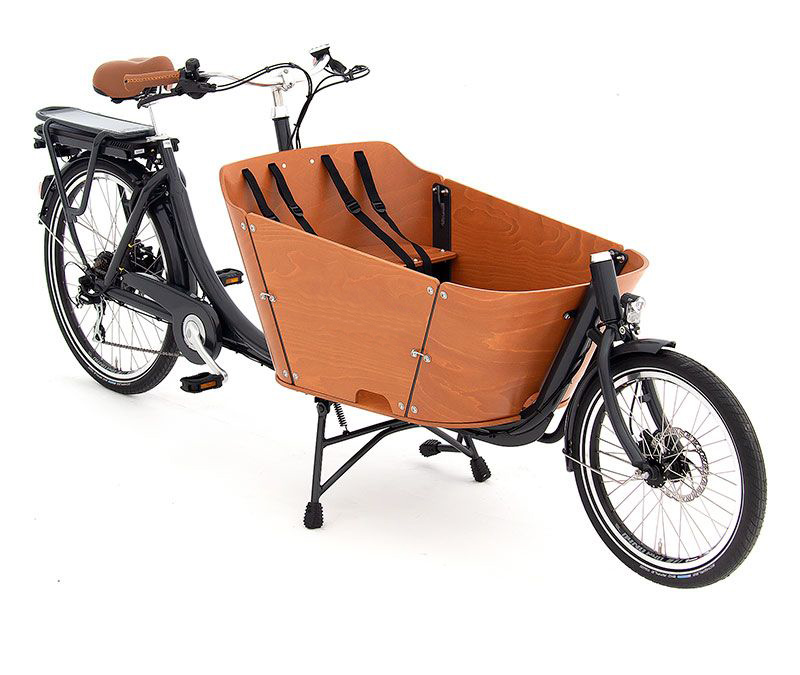 Schedules :
Lu: 13h-19h30
Ma: 10h-19h30
Me: 10h-19h30
Je: 10h-19h30
Ve: 10h-19h30
Sa: 10h-19h30
Di: 8h-11h45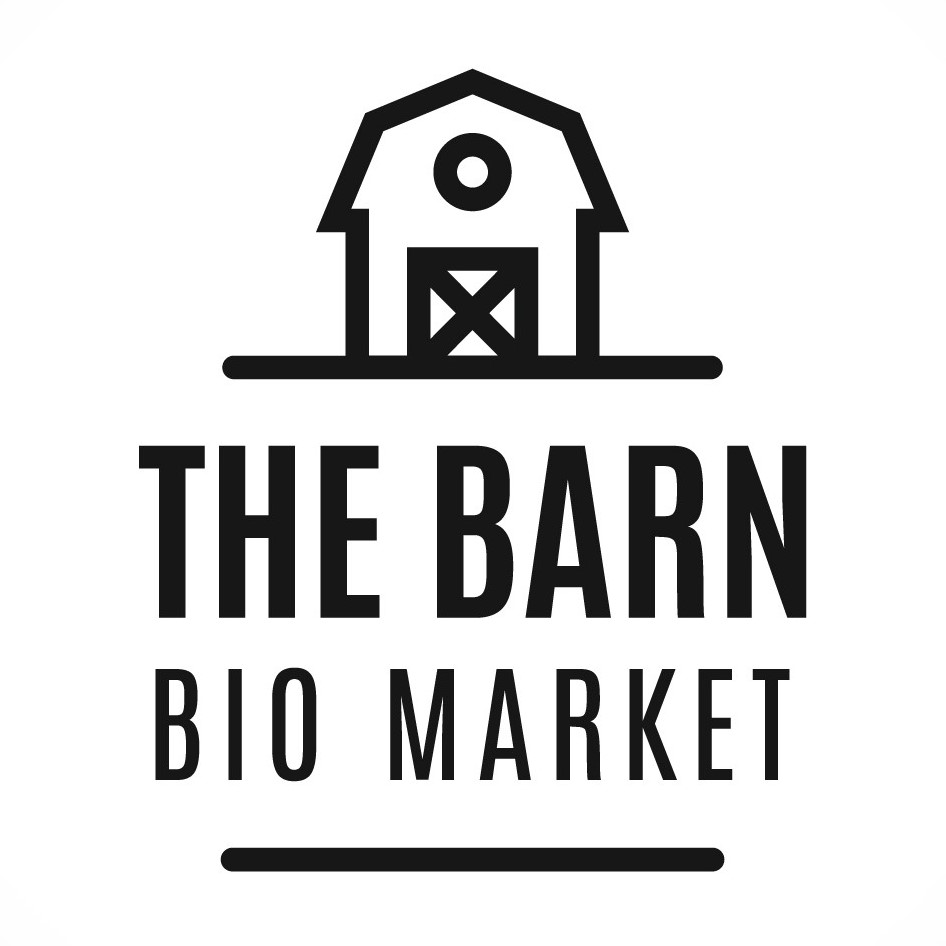 Place Saint-Pierre 38
1040 Etterbeek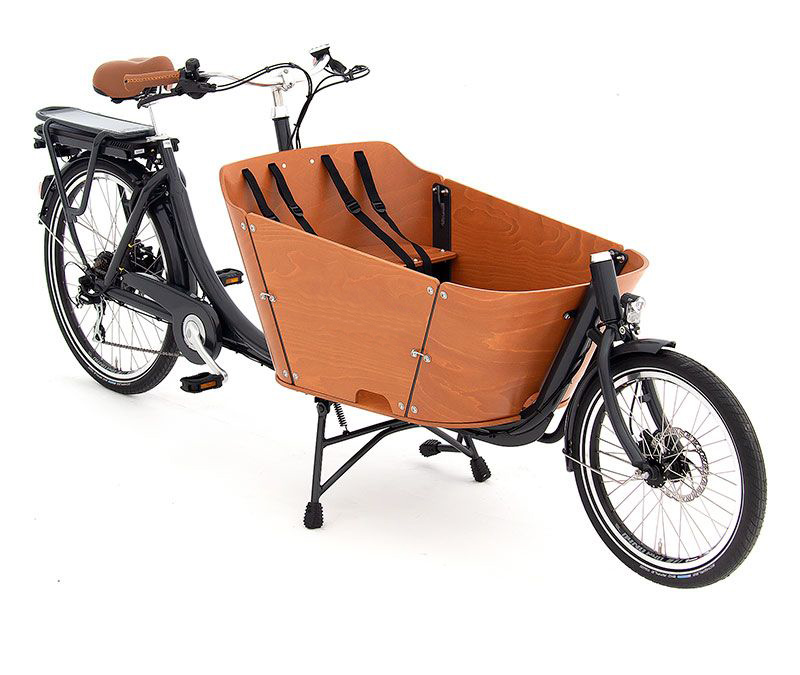 Schedules :
Lu: 13h-19h30
Ma: 10h-19h30
Me: 10h-19h30
Je: 10h-19h30
Ve: 10h-19h30
Sa: 10h-19h30
Di: 8h-11h45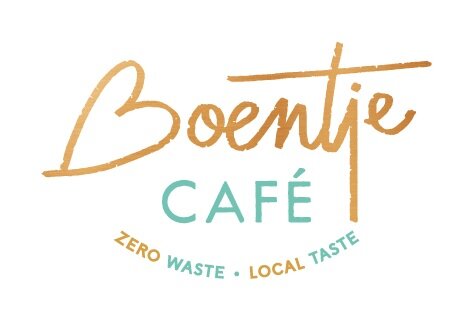 Place Colignon 18
1030 Bruxelles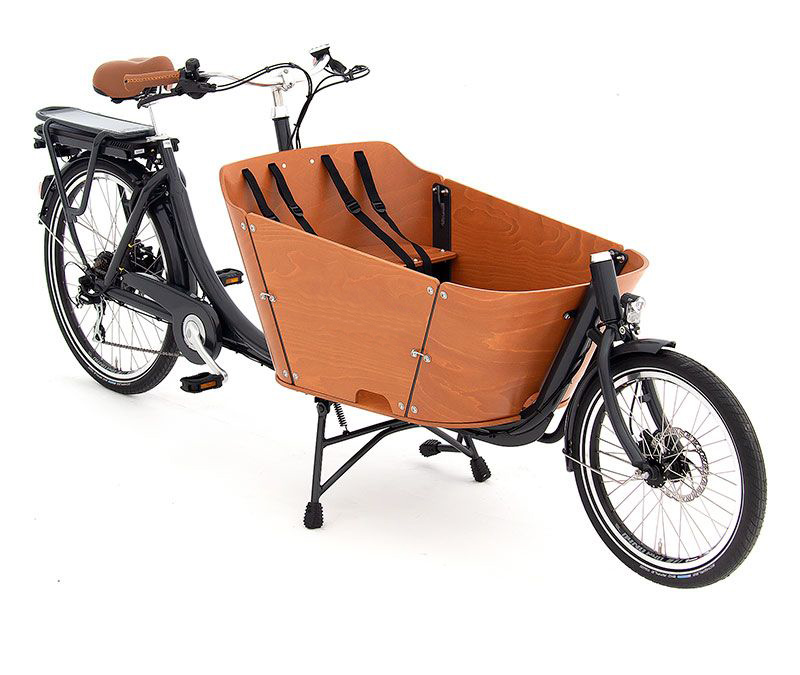 Schedules :
Lu: 8h-15h
Ma: 8h-17h
Me: 8h-17h
Je: 8h-17h
Ve: 8h-17h
Sa: 10h-17h
Di: 10h-17h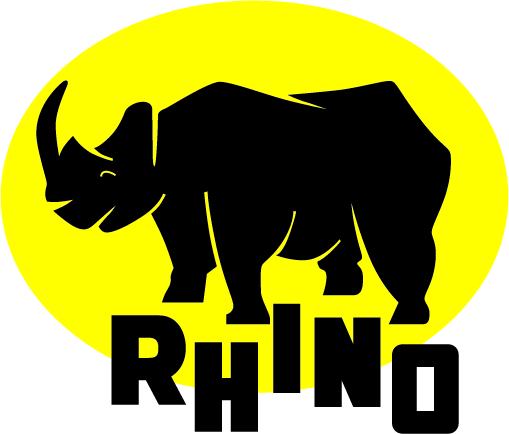 Rue Vanderkindere 407
1180 Bruxelles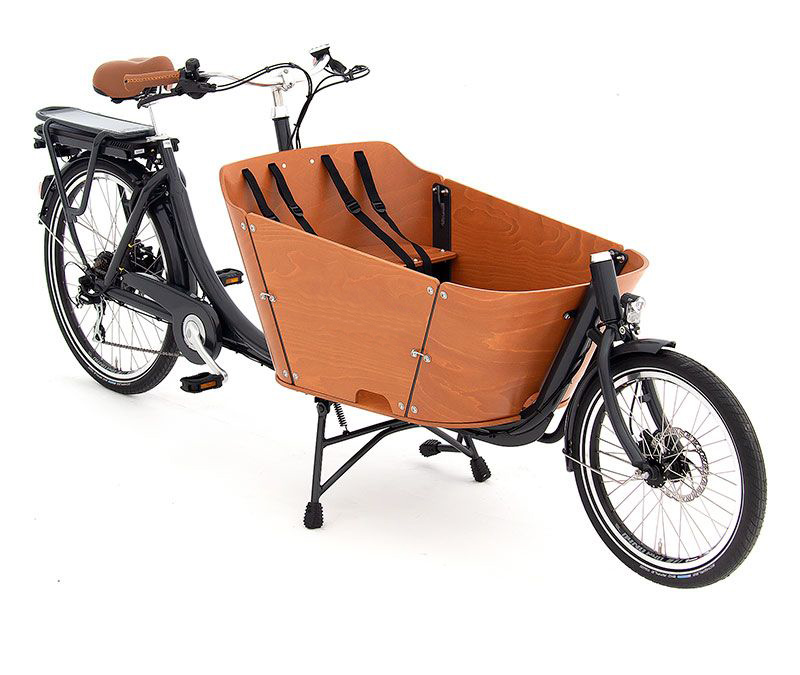 Schedules :
Mon : Closed
Tue : 8h30 – 19h
Wed : 8h30 – 19h
Thu : 8h30 – 19h
Fri: 8h30 – 19h
Sat : 8h30 – 19h
Sun : Closed